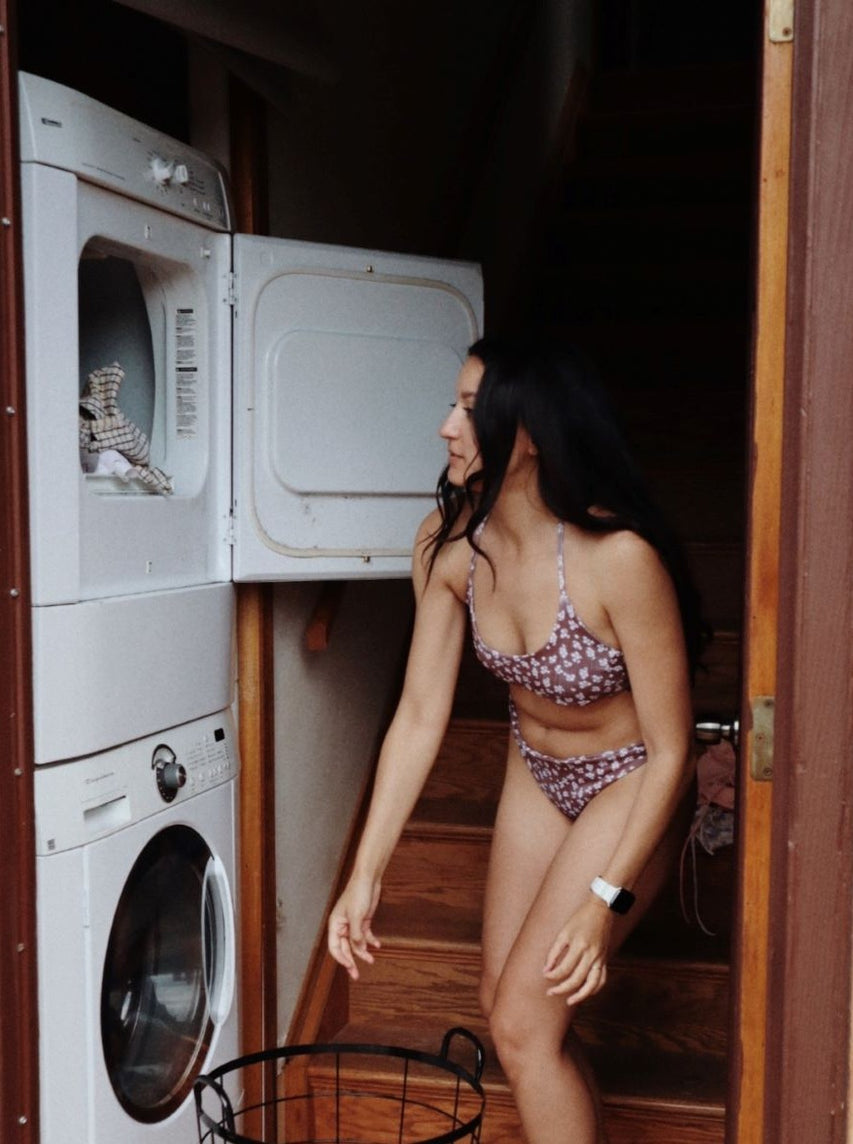 new SS 23 SWIM COLLECTION
Check out our newest collection. We know you don't want to miss out on these lil stunners.
Shop Now
A Little About Us
Welcome to Meyli (may•lee)!

Where bodies are celebrated, memories are made, and adventures are explored. We are free-spirited in our mindset but determined in our actions because for too long a time women have been shown one body type, sold a predetermined style, and squished into a box.

We are inspired by all body types, not just the ones that look like ours. We love the curves, the edges, the marks, the scars, and the stories. We own them. We cherish them.

And we welcome you with our whole hearts to Meyli.


_______________________________________________________________________________________________________________________________________________
ETHICAL + SUSTAINABLE
We strive to be as good to the planet as it is to us. Check out our FAQ page for more information on how we do this!

satisfaction guaranteed
We want you to have a product you love. Contact us with any concerns!

poc owned
Diverse models and perspectives are highly respected here. We love showcasing all types of beauty!

*PLUS*

INTRODUCING


THE FLORA COLLECTION



Created in collaboration with our all time favourite confidence guru, Madeline Johnson (@maddsmaxjesty) ♡

We introduce, the Flora Collection!

Inspired by self-empowerment and the essence of nature's untamed beauty. The Flora bikini was created to inspire you to embrace your inner strength, your gorgeous aura, and to live in your "flora" by encouraging you to be your most authentic self. Whether you're lounging on the beach or taking a dip in the pool, this bikini is sure to inspire confidence and help you feel empowered to take on the day.
@hey_meyli
Peep our Socials!
Customer Love
" I just wanted to let you know that I have never felt so confident in a bikini. I just tried it on and I love it so much. I will be posting about it and sharing with all of my friends because your work is truly amazing. Thank you so much for the beautiful suit!"

.
" LOVE IT. 10/10 i would gladly wear these around my family but also feel hot enough to pick up a guy on the beach "

.


"Absolutely adore my bikini. Not only is the print stunning but the Allia bottoms are the perfect height and amount of cheekiness! I'm not usually comfortable in the average bikini bottom but these are a game changer!!""

.