We are Meyli.
We put you first. We showcase this by letting you decide what goes on your body. People differ, personalities vary, and body insecurities are real, so why treat you all like the same individual?!
_____________________________________________________________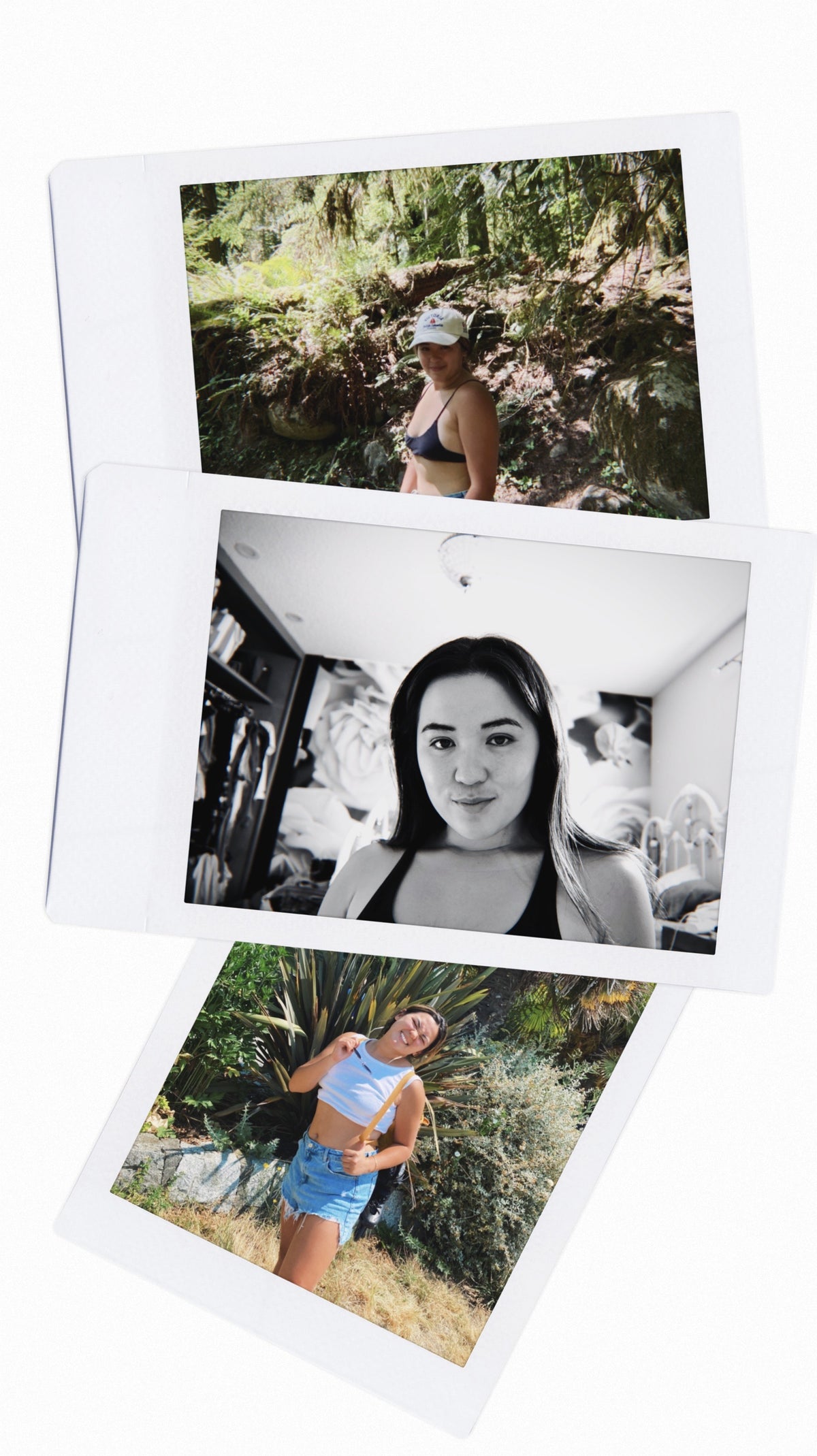 We empower others to feel great in their own skin. _______________
We think that life is too short to struggle with your body. Bodies are built differently, and bodies grow differently, and we don't want to live in a world where everyone looks the same. Everyone should love and feel loved their body, and we're glad to help you flaunt it.


Our Values.
___________________
We are authentically ourselves.
We know that our business needs to make sales to be in business, but it's truly not what drives us. We create products that help people to be proud of who they are and what they look like
We make genuine connections.
We encourage our team to learn about our customers–to ask them questions, gather their feedback, and ask them about their day (and care about the answer). We foster connection because it's what we love about working with people.
We make conscious decisions.
Decisions are not made lightly behind our doors. We consider every angle, all parties, and every use before we execute, and then we check again. We keep ourselves knowledgeable to guide our conversations, policies, and our hearts.
We empower others to feel great in their own skin.
We aren't here to mimic others. We're here to shine and make looks that appeal to our audience, and we keep them in mind when we are choosing palettes, designing patterns, and selecting textiles.